Breakfast Meeting & Networking Session
October 20, 2020

Posted by:

AFI

Category:

Reports

,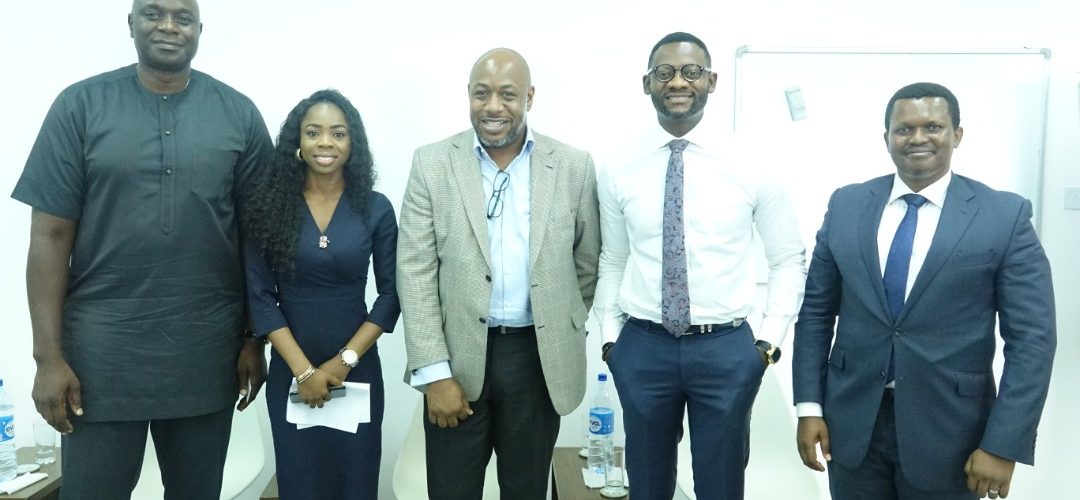 Africa Franchise Institute (AFI), in collaboration with Enterprise Development Centre, of the Pan-Atlantic University, Lagos, at the weekend held a session on business expansion for Nigerian businesses with theme "Dominating locally and competing globally".
Speaking at the event, Chiagozie Nwizu, Managing Director of Franchise Business Development Centre (FBDS), explained the evident structures and systems that should be in place for every expanding business. He further reiterated the need for entrepreneurs to build capacity to plan and manage expansion, and get practical support to implement strategies and systems from professional institutions.
He said that the networking session was organized for business owners and executives of successful Nigerian businesses seeking global expansion, to learn from successful global brands, networking with very successful entrepreneurs from diverse industries, and interact on building systems and capacity for global business expansion, and revenue growth.
Also speaking at the event, Kofi Abunu, Divisional Managing Director – Business Development, Food Concept, shared his experiences, and spoke on the need for adequate training on both the franchisor and franchisees; the essence of proper documentation; and the importance of performing due diligence before enrolling franchisees into the system to ensure that the prospective franchisee is a perfect match, and prevent business collapse.
Obinna Ekezie, Founder, Wakanow, spoke on the importance of having transparency, developing the right skills in people, and managing expansion. He stated that as a service business, ensuring same service delivery across all outlets is essential. He further stated that franchising is a good model for expansion, and encourages entrepreneurs to get adequate training and information on franchising.
Folusho Ogunwale, Founder & CEO, i-Fitness, narrated key success factors that will help entrepreneurs build standardization before thinking of expansion, few of these factors are investing in building and training the right people to ensure they are committed, as people are a core function and strong pillar in every business. Other factors discussed are on strategy and finance. He concluded stating that franchisors must ensure that they continually add value to the business of the franchisees to encourage growth in revenue.