Report On The Certified Executive Program #Aficepq4
October 20, 2020

Posted by:

AFI

Category:

Reports

,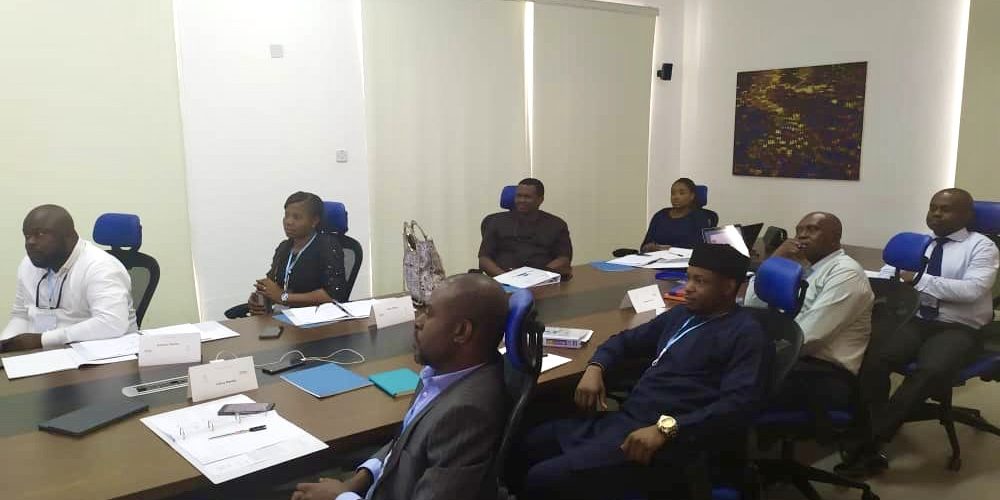 Every entrepreneur relishes the thought of their business growth and expansion with passionate excitement. However, navigating the challenges of the business expansion phase is a very tough experience mixed with uncertainties for every entrepreneur. Are you currently at that phase where you are on a frantic quest for answers to the unending questions of How, Where, Why, Who and When for your business with growing demands for expansion? This update from our ongoing Certified Executive Program (CEP) is a MUST READ for you…
The intensive 1-month program targeted at Business owners seeking expansion, Franchisors, value chain/distributorship entrepreneurs, management team of franchise businesses or prospective franchisors, commenced on the 12th November, 2019 at the Enterprise Development Centre of the Pan-Africa University, Lagos.
This has been an extremely comprehensive program using participants' businesses as case studies to understand their businesses model, provide support for business standardization, and develop strategies on packaging and attracting investors/franchisees for expansion.
Highly interactive and applicable experiences from successful business owners, insightful discussions, case studies; presentations, are used to develop key skills & models required for the long-term success of business owners and franchise executives. There is also a hand-holding and advisory support conducted by industry experts to understand the entrepreneurs' expansion plans, and provide applicable forward-thinking opportunities.
A vast learning curriculum like Business Ethics and Governance, Intellectual property and franchise regulation, Packaging, Marketing and Attracting Investors/Franchisees, Managing people, Project management, a periodic learning tour to a successful business to achieve a practical understanding of day to day operations, and lots more was covered in both the in-class and online sessions.
Participants can now identify the gaps in their current operations, and proffer solutions to standardize and optimize their business for expansion.
Are you seeking expansion for your business? Join us in our next Certified Executive Program to build, develop and execute your expansion plan for business growth.