AFRICA FRANCHISE INSTITUTE (AFI), AN INSTITUTE TO RECKON WITH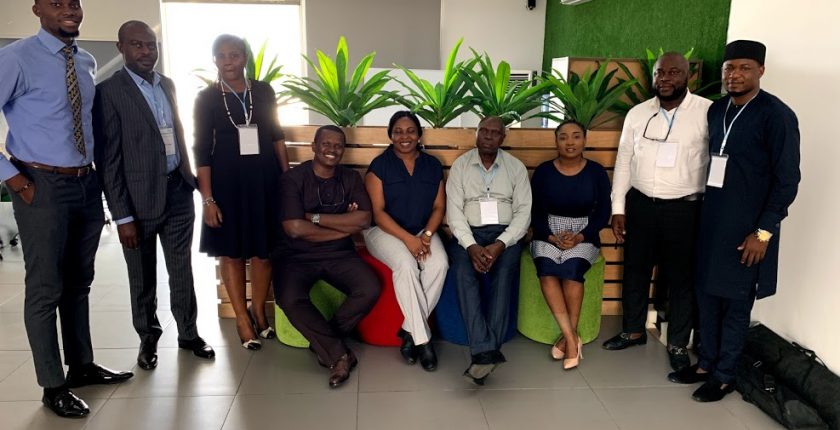 Africa Franchise Institute (AFI), is the first-ever franchise business school dedicated to providing training and certification opportunities both for the franchisee and his executives, as well as a host of entrepreneurs looking to expand their businesses. The training also covers the knowledge required by franchise investors and service providers of franchise brands to optimize the franchise opportunity.
Graduates of this executive training program are awarded foreign certifications from two different organizations,; the International Franchise Association (IFA) for fulfilling IFA online programs and Africa Franchise Institute for fulfilling in-class programs at the Enterprise Development Center of the Pan African University.
AFI also educates and certifies franchise industry regulators and service suppliers, including but not limited to franchise product managers of financial institutions, law firms offering franchise services, franchise consulting companies and government officials playing regulatory roles for franchises in Nigeria.
The programmes and projects of AFI are driven by the following objectives:
Operate and maintain a resource center for business expansion system development, standardization, and global replication, including franchising, franchising models, suitable financing models, applicable standard agreements and templates on franchising amongst other resources.
Determine and review the academic standards, business knowledge and skills to be attained by individuals seeking to qualify as a franchise practitioner.
Encourage, increase, facilitate and promote the education and training of its members.
Provide training, education and examination of franchisors and franchisees seeking to sell or operate franchise businesses in Nigeria.
Maintenance of a register of alumni members (local or foreign) operating in Nigeria and maintain industry insights and updates to all members.
Contribute extensively to awareness creation, education and sensitization of the various stakeholders in the franchise industry, including but not limited to franchise regulatory bodies in Nigeria.
Review and update the professional and operating standards of its alumni members from time to time.
Facilitate or participate in the formation of policies guiding franchise operations and business expansion in Nigeria.
Arrange seminars, symposia, conferences, workshops and meetings for review of qualification standards for industry actors. Further to deliver lectures, publish abridged papers, books, records and other memorabilia for instilling high standards of professional ability and knowledge.
For more inquiries about our training, please call +234(0)908-569-3333
Author:admin
Since AFI commenced operation in 2019, it has impacted thousands of entrepreneurs through its seminars, certification programmes, networking sessions, workshop sessions, conferences, researches and publications amongst others. AFI operates in collaboration with Enterprise Development Centre (EDC), of the Pan-Atlantic University and Fate Foundation, both of which are very reputable institutions making great impact on Africa's enterprise landscape.